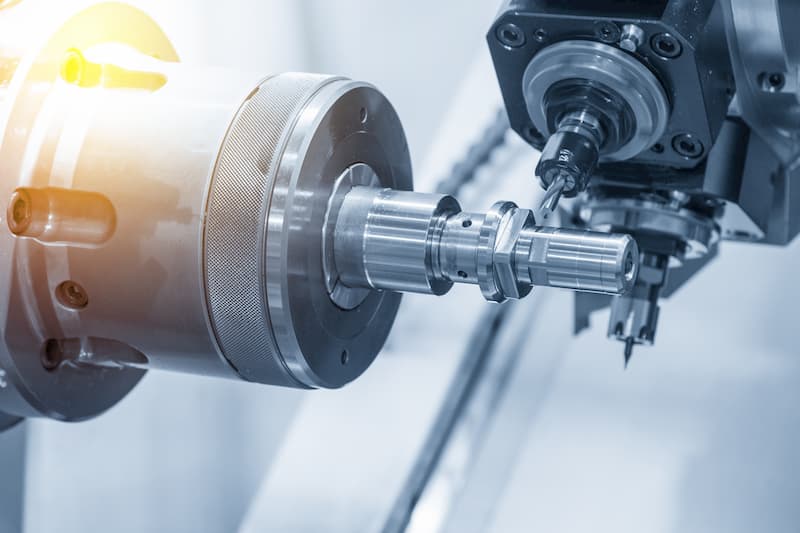 In industries, several engineering works are needed to be done with utmost precision and care. Following this need, several machining and tools have been invented to offer the perfect result. Out of these several inventions, the machining center happens to be one of the most crucial tools for the industries. It is claimed to be one of the finest representations of modern mechanics and because of their usability, they are among the most widely used machines in the industries as well.
These machines are critical equipment that is efficient in die manufacturing while also machining several components including metal parts. In addition to that, these machines also find extensive use in industrial settings as well as in daily life for the production of several products.
What Is The Role Of Machining Centers?
These machines have extended roles to play in the industries. These machines are used as multi-functional machines which play a key role in handling a lot of the industrial procedures. These machines can hold a large variety of tools in the changer. Owing to this, the machine gets the flexibility to perform a host of different mechanical operations. These operations include boring, milling, drilling, threading, and so on.
These machines are of various types depending on the type of functions it has to handle. The type of the machine also depends on the number of axes it has, spindle position, the dimensions of the working area, and so on.
How Is Using Machining Centers Beneficial For Industries?
The basic structure of this machine includes an automatic tool change function which is computerized. In conventional machines, the exchange of the tools had to be done on the machine tools with the help of an operator. But in the case of the machining center, the machine consists of a change arm which is responsible for automatically retrieving and exchanging the tools from the magazine of tools. The tools are stored in the magazine while the workpieces are being machines.
Since the entire process is automatic, it saves a lot of time and energy that is required for the succeeding changing of tools. Moreover, this process also enables the machine to offer power-saving operations which can in turn help in reducing costs effectively.
What Are The Types of Machining Centers Available?
The machining center is typical of two distinct types depending on the positioning of the spindle axis: Horizontal Machining Centers and Vertical Machining Centers. In the case of a Horizontal Machining Center, the major advantage is that it is capable of machining four surfaces of the workpiece at once by making use of the four-axis machining center. On the other hand, Vertical Machining Center takes up less space for installation and can offer better access to the workpiece.